Are you considering using a property management company in Pawleys Island? Pawleys Island is a premier destination for Grand Strand vacations. Joining a trusted property management company is essential to maximizing revenue for your property. Our team is here to help you along the way. Our services include property upkeep, marketing your property, and protecting your investments. If you're a rental property owner or are considering investing in one, we are here to help!    
Learn More About Property Management  
Pawleys Island Property Management   
Who We Are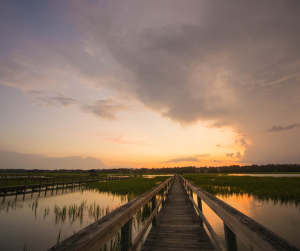 We have provided vacation rental services in Pawleys Island for over 50 years. Many of our owners and customers have been with us for years and continue to entrust our staff with maintaining and promoting their properties. Rest assured that your property will be in good hands with us!   
Relationships with Our Owners 
Whether you've owned vacation rentals for years or are new to the business, we are here to help you maximize your revenue and make the most out of your rental property. We understand that having a successful vacation rental company requires strong partnerships between the rental management company and our owners. Together, we can maximize your revenue and provide services to keep your property top of mind for visitors.   
Our Services  
Services at Dunes Beach Home Rentals help push your rental property to the next level. Our services include:  
Marketing  
Magazine-formatted "Vacation Planner" 

 

Monthly email reaching our database of over 21,000 

 
Innovative website connected to our reservation software with a live calendar 

 

Multiple channel partner advertising for nationwide exposure 

 

SEO Advisor (optimizing our rankings in search results for search engines such as Yahoo, Google, and Bing) 

 

Established social media accounts, including Facebook, Twitter, Google+, and more 

 
Housekeeping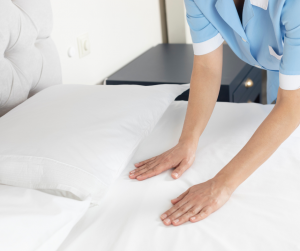 Professional housekeeping coordinator with over 25 years of experience 

 

Your home will be cleaned each time by the same contractor 

 
Linen Facility 
Own and operate linen facility 

 
Provide quality bed and bath linen 

 

Custom linen packages for homeowners and guests 

 
Maintenance 
Full-time, on-staff maintenance team 

 

"On-call" around the clock – no matter the hour, available to our guest or owner in need 

 
An excellent relationship with local vendors to provide immediate and reliable service 

 
Communications 
Monthly and year-end owner statements 

 

Direct deposit 

 

OwnerNet – interactive website feature with a real-time property planner, allowing owners to book online 

 
Reservations and submit service requests 

 

Lead Management – system integrated with the software that will enable us to handle and prioritize efficiently 

 

Inquiries by phone, web, and email 

 

Follow-up phone call within 24 hours for every online booking 

 

Departure guest survey 

 
Contact Dunes Beach Home Rentals and Start the Process Today!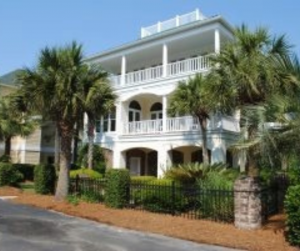 At Dunes Beach Home Rentals, we are dedicated to providing our owners with a comprehensive property management system and quality vacation rentals for our guests. We are excited at the prospect of a business partnership! We are your partner if you are considering a property management company focused on maximizing your revenue and keeping your property in top shape!