Pawleys Island Things to Do
The Pawleys Island area is a gem of the South Carolina Lowcountry. Nestled between Myrtle Beach and Charleston, this historic summer resort is a playground for visitors of all ages. Stay in Litchfield Beach and enjoy easy access to excellent restaurants, Championship golf courses, beautiful shoreline, and so much more. Whether you visit for a few days or a full week, there are plenty of Pawleys Island things to do and memories to last a lifetime. 
Check out some of our favorite activities and attractions below. Then, request access to our free Litchfield Beach Vacation Guide to learn even more about the area. This digital tool is a gateway to the best of Pawleys Island, SC. Use it to plan your next vacation! 
30 of Our Favorite Pawleys Island Activities & Attractions
For Foodies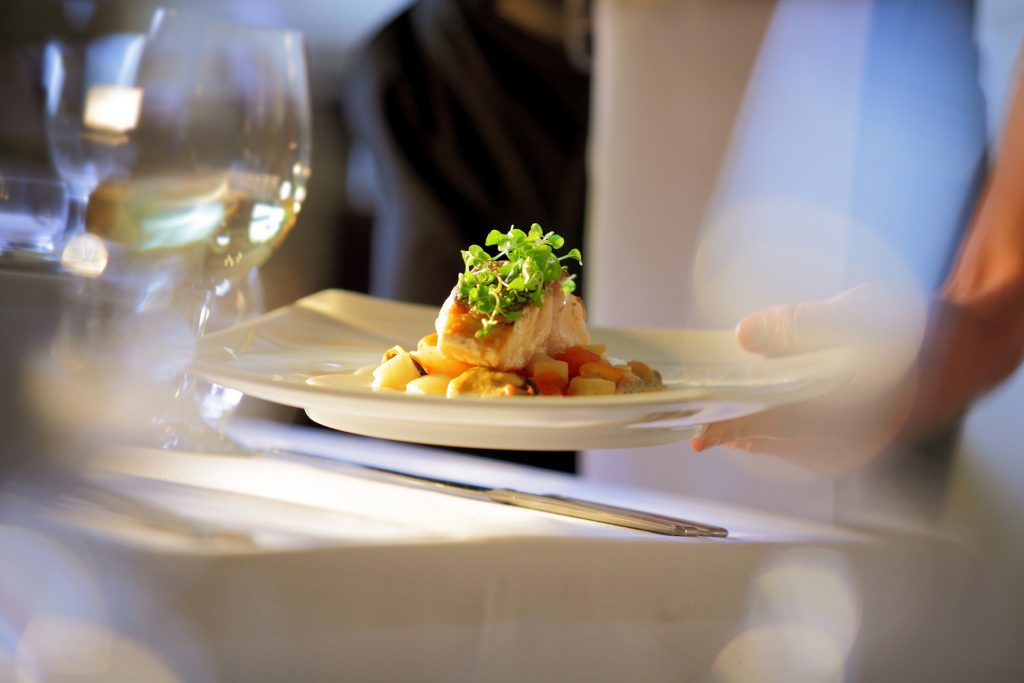 On date nights, birthdays, and times where you simply don't want to cook, Pawleys Island restaurants set the scene for a delicious meal. You'll find lots of great places to dine by the sea. Plus, there's something for everyone in your group, from succulent seafood to locally grown produce.  
Craving a Carolina classic like fried chicken and waffles? How about a bowl of our region's signature she-crab soup? No matter what you're in the mood for, you'll find it on Pawleys Island. Pop into one of these local eateries for brunch or supper and discover what makes Lowcountry cuisine so craveable. 
---
For Golfers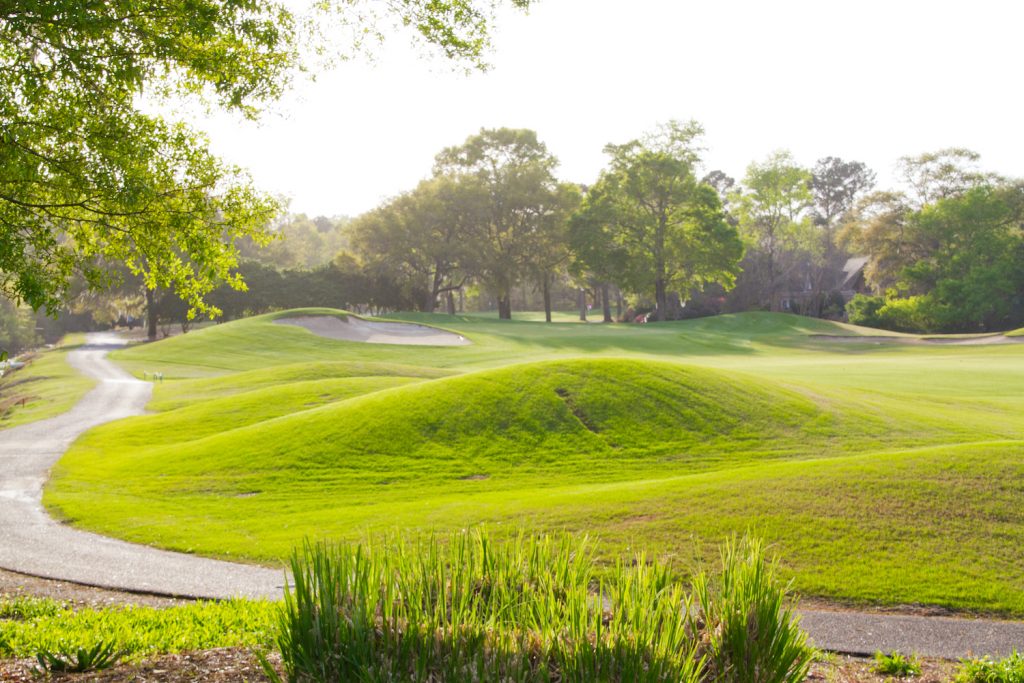 Golf and the South Carolina Lowcountry go together like peanut butter and jelly. Here, avenues of live oaks draped with Spanish moss serve as a backdrop for a fun and challenging day on the green. Simply head to one of our area's many Champion golf courses to see what we mean. With views like these, you'll want to book multiple tee times on your trip! 
Take a look at some of our favorite courses below and start packing your clubs. 
---
For Outdoor Enthusiasts 
There are so many ways to experience the great outdoors in the Lowcountry. Whether you prefer the beach or a state park, water or land, Dunes has you covered with opportunities for adventure. The best part? South Carolina's mild weather offers the chance to experience these recreational activities all year long! Below are just a few of the most popular things to do in our area.  
---
For Rainy Days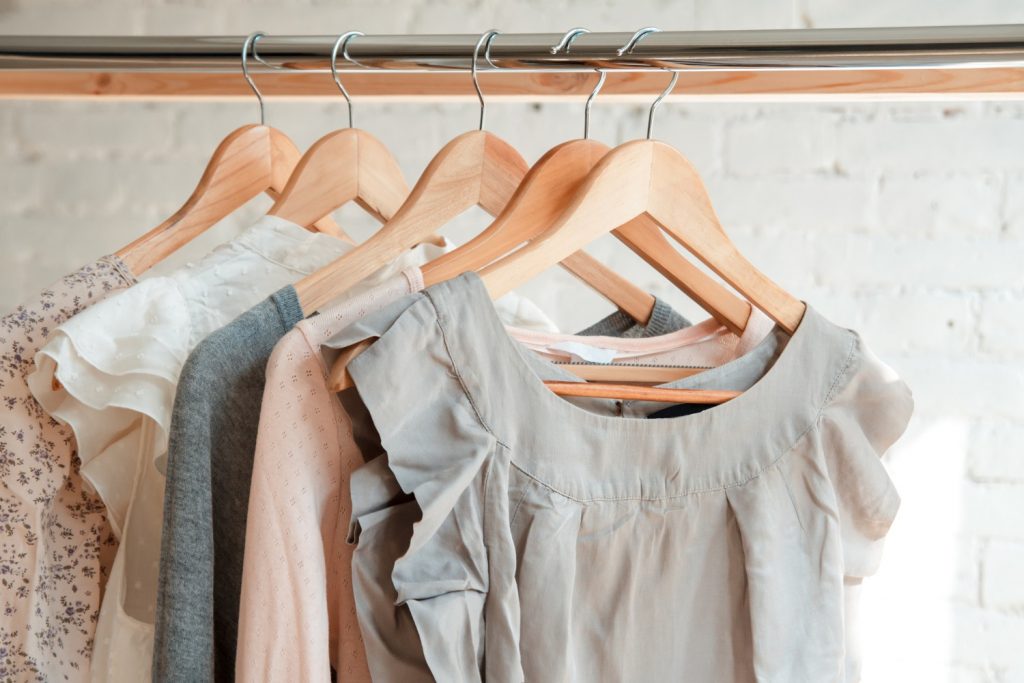 Although South Carolina enjoys lots of sunshine (about 210 days per year), there's always a chance it could rain during your vacation. Luckily, there are plenty of things to do on Pawleys Island when it rains. Pick up some souvenirs, treat yourself to a massage, or catch a show at one of our local theatres. You'll forget all about the less-than-perfect weather. 
---
For 
the Family
Adults and children alike will have a blast on your next family vacation to Pawleys Island and Litchfield Beach. It's the perfect place to unwind and spend time together! Imagine leisurely morning bike rides and long days spent at the beach. In the evenings, take the kids to one of these excellent local attractions and keep the fun going. 
---
For 
Eventgoers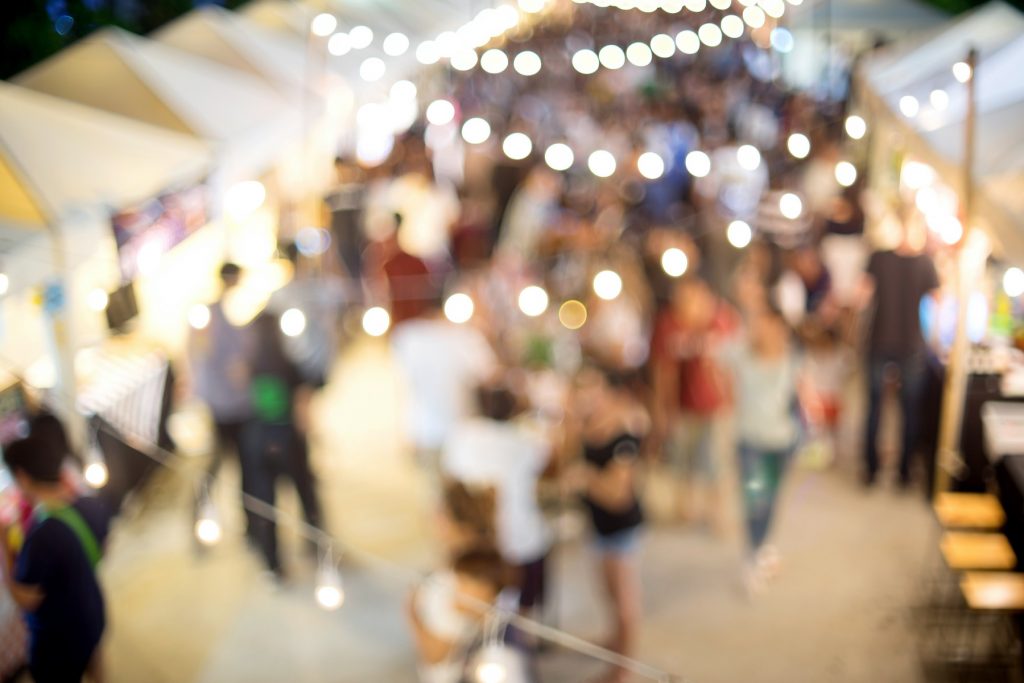 We'd love for you to get to know our community while you're here! Bring your family to a local event or festival on Pawleys Island, nearby Murrells Inlet, or Myrtle Beach for a taste of the Lowcountry's unique culture. With events centered around food, wine, music, and more, you're sure to find something to pique your interest. You'll feel like a local in no time! 
---
Don't Forget to Claim Your Free Vacation Guide!
We hope this short list got you excited about visiting Litchfield Beach and Pawleys Island! Sure, you could Google the best things to do on your getaway to Lowcountry. But why not ask a local instead? Dunes Beach Home Rentals has been assisting guests with their family vacations for over 50 years. We know this area inside and out, and we're dedicated to making your trip the best it can be.  
Access 
our
 free
Litchfield Beach Travel Guide
 now for a curated list of top activities and attractions 
nearby
. 
We promise i
t will be a game-changer for your vacation
!