Taking a vacation should be just that, a vacation! Packing is stressful enough, so when you get here, we have the perfect Pawleys Island concierge services to meet your every need! No need to stress about the details; we'll make sure your vacation is as relaxing as possible. We have all of the top providers to make your getaway easy. Airports, child care, groceries, and daily activities are all recommended, so you don't have to lift a finger. We'll explore all of the reasons why you should use this service to enhance your getaway! For more things about Pawleys Island, download our Vacation Guide! This guide contains all of the top activities in Pawleys Island to enjoy while we take care of all the details! Now, let's get planning!  
Pawleys Island Concierge 
Why Use these services?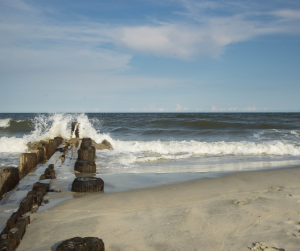 Traveling means lots of planning. The thing is, you want to spend your time enjoying local activities and less time planning! Using our Pawleys Island concierge services eliminates research and planning on your part. We have the top recommended local professionals to take care of all the details!   
What services do we offer? 
We offer an array of services for guests to enjoy. From transportation to childcare services, we have everything to make your vacation smooth. Let's explore some popular options!   
Airports 
There are two major airports that guests can use to get to Pawleys Island. Myrtle Beach International Airport is 25 miles north of Pawleys Island. Charleston International Airport is 80 miles south of Pawleys Island. Both of these airports are great options for getting to Pawleys, and they offer ground transportation.  
Myrtle Beach International Airport  
Charleston International Airport  
Family Fun!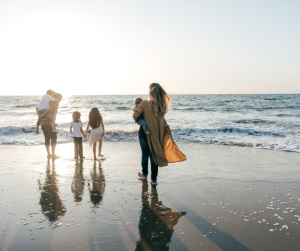 Once you're here, there are endless opportunities for fun in the area. From local activities in Pawleys Island to thrilling adventures in Myrtle Beach, there is plenty to do! Some activities to consider include pottery-making, amusement parks, water parks, river cruises, and zoos are just some of the choices you have!   
Brookgreen Gardens Zoo  
Grocery Services and Dining  
Are you getting hungry? We've got you covered! Our grocery and dining options make choosing your next meal quick and easy. From local grocery stores to fine dining experiences, we have all options in one place.   
Restaurants   
Health and Fitness
Just because you are on vacation doesn't mean you can't get some gym or yoga time in! Check out these top fitness centers in the area and get moving.   
 These are just the beginning of the offers we have available at Dunes Beach Home Rentals!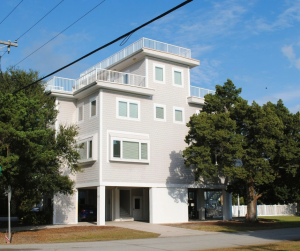 Relax with us at Dunes Beach Home Rentals! Now all you've got to do is pick the vacation rental of your dreams! Whether you're looking for an oceanfront condo or a secluded home, there are plenty of properties to choose from. Get even more options and browse by amenity. Pawleys Island is truly a destination like no other, and we can't wait to welcome you to the Grand Strand!