Are you taking a much-needed vacation to Pawleys Island? One of the best ways to kick back and relax is by enjoying a massage! From deep tissue to getting cosmetic touch-ups, we have all of the top spas to stop at during your time here. Getting a massage will rejuvenate you for the rest of your visit, so be sure to request our Vacation Guide! Inside, you'll find all the top things to do in the area! From places to grab a bite to landmarks you can't miss, it's all right at your fingertips! Now, let's find the perfect Pawleys Island spa for you! 
Massage Pawleys Island
South Pawleys Spa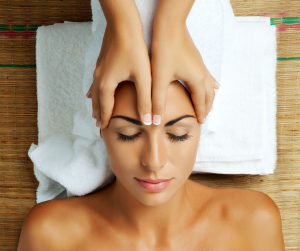 For over 15 years, South Pawleys Spa has been serving the Pawleys Island area. All of their services focus on making you feel rejuvenated and relaxed! Massages are the perfect way to help relieve tension and stress, which can be especially beneficial during your vacation. Their experienced staff will customize each massage to fit your needs, so you'll leave feeling like a new person! With plenty of packages available for any budget, South Pawleys spa is the perfect spot to relax during your stay! 
Island Pain Relief Massage & Wellness  
Experience pain relief and learn how to sustain well-being with Island Pain Relief & Wellness! They offer massages, cryo skin therapy, compression therapy, and a vitality booth! The team here will do their best to provide the best massage experience while teaching you how to take care of your body. Let them help you relax and restore balance during your trip! 
Spa Sera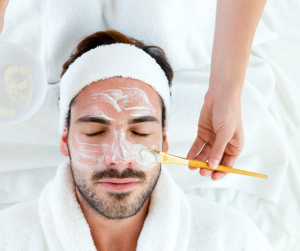 Spa Sera provides customers with a massage experience! The relaxation here is found In the details. Refreshments, relaxing surroundings, cozy robes, and more are available to elevate your time there. Skincare, nail care, waxing, and various massage options make for the perfect self-care day! Be sure to review their complete list of services and let your worries melt away! 
Seaside Healing Center
The team at Seaside Healing Center takes a holistic approach to wellness. Not only do they offer massage services to their clients, but they also offer acupuncture and even therapy for customers to enjoy! On your way out, browse their collection of essential oils and bring one home! These oils have many medical benefits and are a great way to bring relaxation to your home. 

After finding your Pawleys Island spa, continue the relaxation with Dunes Beach Home Rentals!
After enjoying a much-needed spa day, back to your luxurious and relaxing oceanfront vacation home! Listen to the ocean from your private patio, deck, or balcony. Let the cool breezes comfort you after a day of exploring. Relax in the pool with a glass of wine, or lounge as the sun sets. Vacationing on Pawleys Island means endless opportunities to relax! We can't wait to welcome you to our slice of paradise on the Atlantic coast!