No matter the circumstances, a couple's wedding day is sure to be one of the most significant and memorable days of their lives. Whether it's an extravagant ceremony or an intimate occasion with only your closest friends, it's essential to choose the right setting. Here are a few of our favorite Pawleys Island wedding venues that will make you thrilled to say, "I do!" 
We want each of your guests to have a spectacular stay in Pawleys Island. Request a copy of our free Vacation Guide to discover the best places to eat, drink, and play on the island.  
3
of the Most Romantic Pawleys Island Wedding Venues
Brentwood Restaurant & Wine Bistro
The Brentwood Restaurant & Wine Bistro is the perfect setting for weddings of all sizes and budgets. Hosting your special day in this historic Victorian house is sure to impress your guests and offer a timeless touch that you'll appreciate forever! Their team will work closely with you to craft a one-of-a-kind, personalized experience. After all, every bride deserves nothing but the best on her wedding day!   
Litchfield 
Golf & Country Club
Litchfield Golf & Country Club is one of the most well-known wedding venues in the area and for a good reason! The historic mansion is a wonderfully romantic setting to host your big day. Whether you're hosting an extravagant shindig and intimate gathering, this venue offers everything you could need. With beautiful oak trees peppering the property and plenty of historic charm, your wedding will have the perfect dose of southern elegance.   
Pawleys Plantation
 Golf & Country Club
You can choose from three different spaces at Pawleys Plantation Golf & Country Club to host your special event. We love the idea of a classic, southern wedding on the marsh while surrounded by your closest friends and family. With stunning views of the water and Spanish moss draping from giant branches, you'll never want to stop looking at your wedding photos! This ambiance truly is unlike any other. 
Dunes Beach Home Rentals Has Space for Everyone!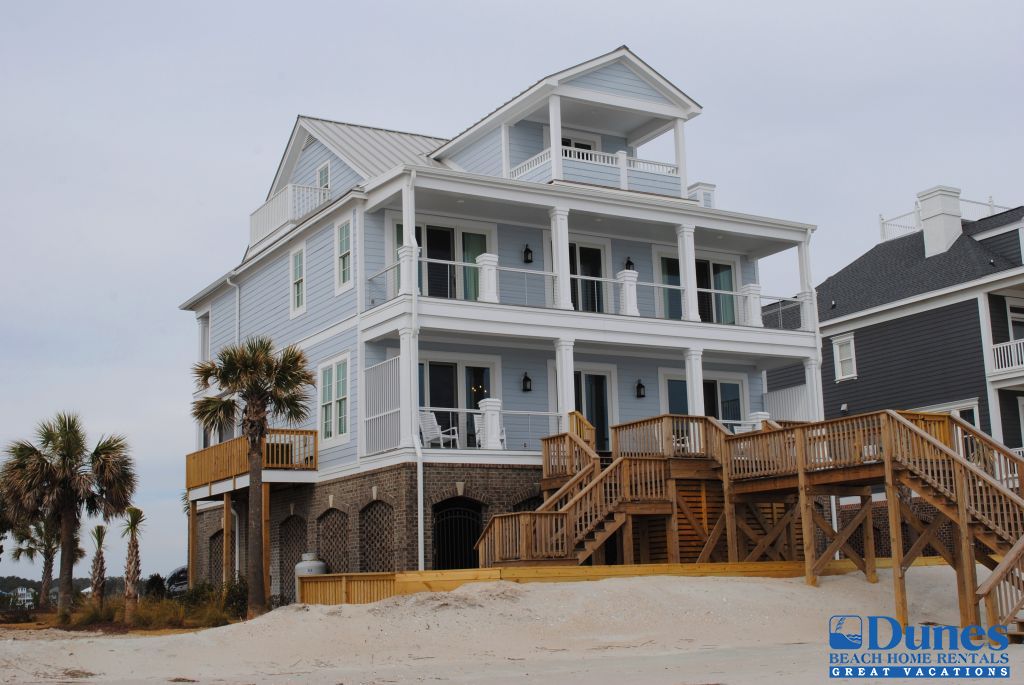 Every wedding party needs a comfortable place to gather after the bride and groom finally tie the knot! Explore our Litchfield and Pawleys Island Rental Homes to find the ideal space for everyone to sleep off all the cake! From bridesmaids and groomsmen to grandparents and cousins, each guest will feel right at home. We offer rentals of all sizes so you can select just what you need. Whether you choose a seaside condo or a house on the marsh, we know our rentals will make you fall in love with Pawleys Island. Check our availability today. We can't wait to hear all about your Lowcountry wedding!