Remote working is becoming increasingly popular, making your beach escape easier! If you've been dreaming of an escape to a place that is calm, quiet, and full of relaxing activities, then Pawleys Island is the escape for you! Our slower pace and friendly people are sure to make you feel right at home! Let's explore the benefits of taking some personal time in Pawleys! Start planning your trip now and download our Vacation Guide! This guide is your tool with all the top activities and attractions you must see. Now, let's explore the Lowcountry!
Benefits of Working Remotely from the Beach
A
C
hange of 
S
cenery
Tired of staring at the same four walls every day? Treat yourself to a different view when you visit Litchfield Beach. Wake up to swaying palm trees, sip your coffee on the deck, and set up your computer with the Atlantic Ocean as a backdrop. There are plenty of things to do between calls and meetings, too. How about a relaxing mid-day stroll along the shoreline?  The beaches in the Pawleys Island area offer the perfect sanctuary. They are pieces of untouched beauty that melt stress away! After enjoying the beach, explore the local restaurants and have a delicious meal. Much better than spending the day at home! 
A Change of Pace
Pawleys Island offers a way of life that is unbeatable! The pace is slow, and people take time to enjoy the small things. Listen to the waves crash on the shore, feel the sun's warmth, and relax as the crickets chirp in the evenings. No place showcases this better than Litchfield Beach! You'll feel like you're on an exclusive beach with miles of beautiful homes and pristine golf courses. However, this slow pace can be seen at every turn! Browse more things to do and find your favorite!
New Experiences
Exploring a new place is almost impossible with an in-person job. If you're working remotely, there is always an opportunity to explore! Pawleys Island and our surrounding communities offer unique sights and sees only found here. Visit the Hammock Shops for a retail therapy trip or Huntington Beach State Park for an exciting walk through local history! Check our concierge page for even more ideas! There is truly something for everyone. 
Book Your Dunes Beach Vacation Home Today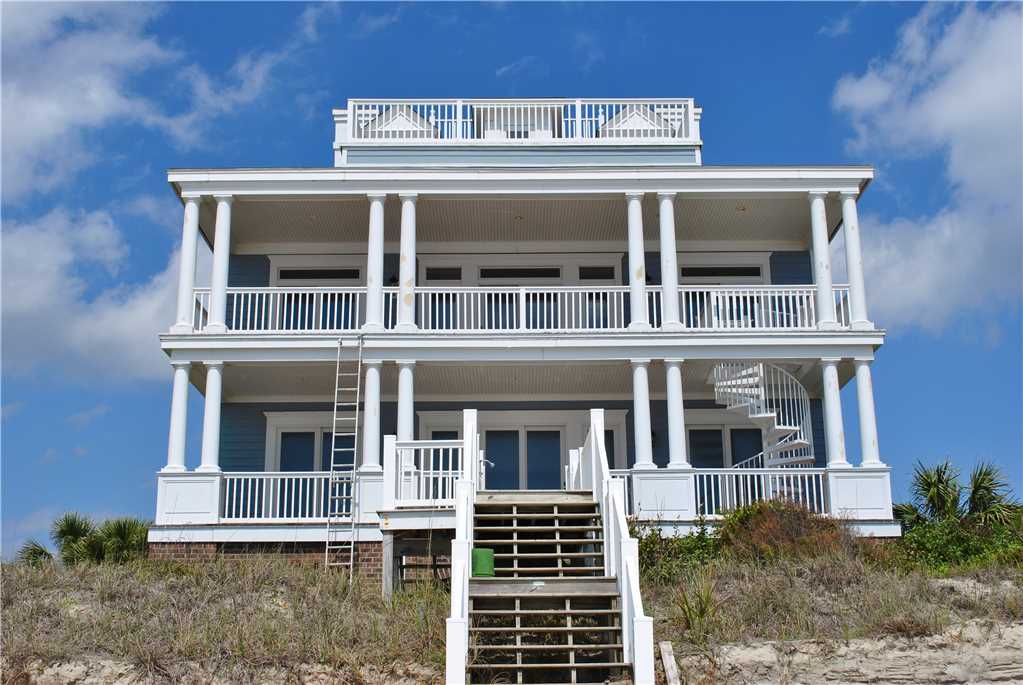 If your permanent residence has become an office, schoolhouse, and everything in between, consider staying at a Dunes property for a few days. Our vacation homes and condos have great WIFI connections, spectacular views, and plenty of space for you and your family to spread out. We promise you'll see the benefits of working from the beach right away! 
Browse our properties today and get the ball rolling on your trip. We can't wait to host you in beautiful Litchfield Beach!