Relax and enjoy one of our Litchfield Beach vacation rentals during our Economy Season from January 1, 2021 thru May 21, 2021. Take advantage of our specials today!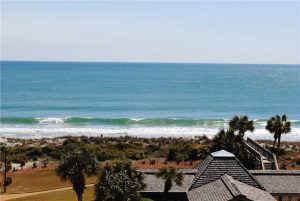 Location: Captains Quarters, Litchfield by the Sea
Bedrooms: 3 | Bath: 3
Regular Price: $1,850.00
Reduced Price: $1,665.00
plus tax and fees
Reserve Captains Quarters C56 for a 4 night stay or longer February 10th – May 21st and SAVE 10%!!
(Discount available for a new reservation of 4 nights or more for stay dates February 10 – May 21, 2021 only.)
---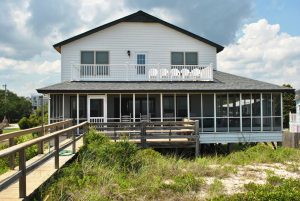 Location: North Litchfield Beach
Bedrooms: 5 | Bath: 5
Regular Price: $2,900.00
Reduced Price: $2,465.00
plus tax and fees
Reserve Brading for a week April 18th-April 25th and SAVE $435!
(Discount available for a new week reservation at Brading April 18th-April 25th, 2021 only.)